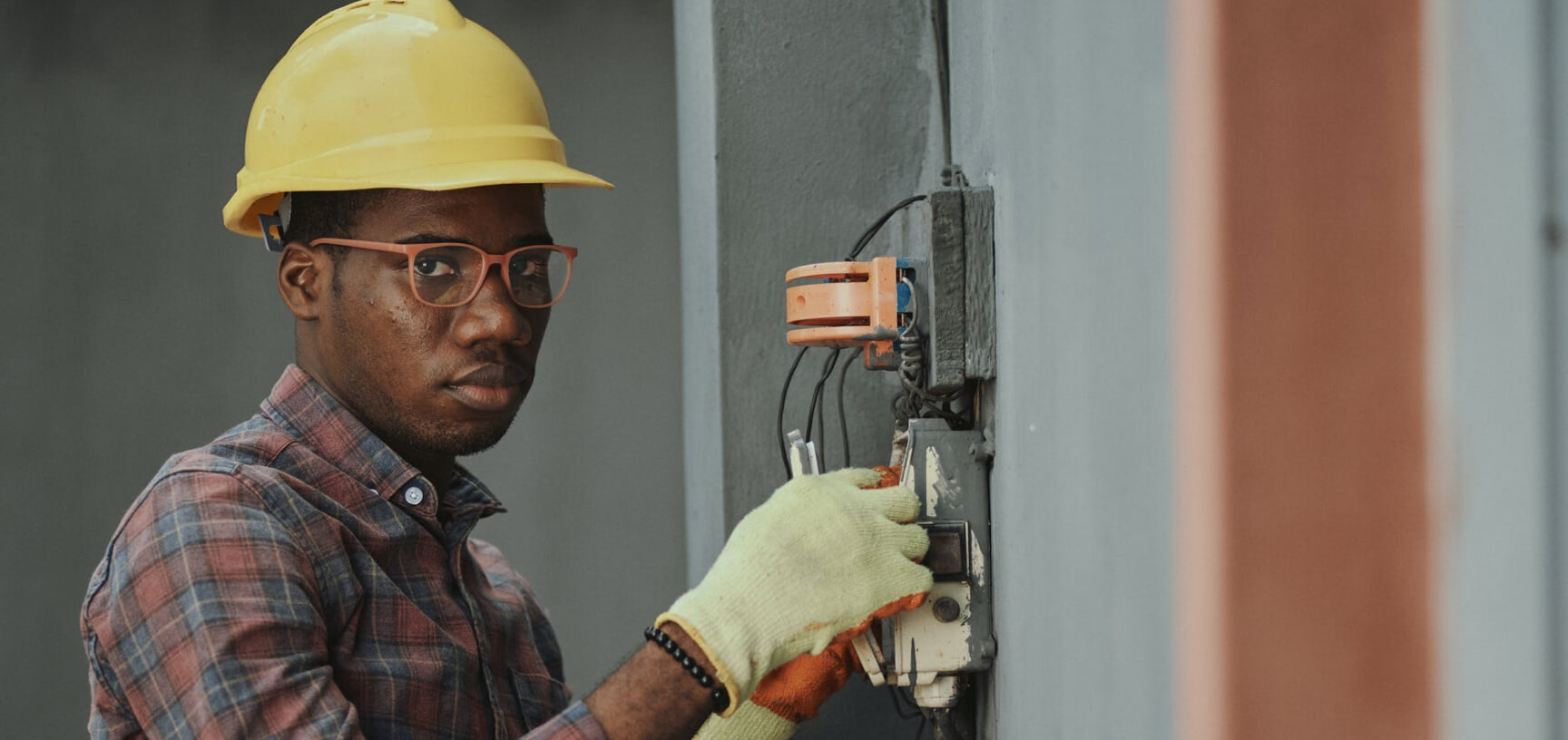 Your satisfaction is our priority and service
Count on experts in the industry when it comes to electrical wiring, electrical fencing, CCTV installation and satellite dish installation. We are here to provide you quality service.
Request A Service
We bring entertainment and security to the place you call home
Installations
Home is where there is a sense of security and peace, that's why we strive to deliver the best installations when it comes to CCTV cameras and security fences, also for bringing happiness into your home, we provide TV satellite installations.
Electrical wiring
We understand homes run on electricity. That's why our trained professionals work closely with clients to ensure each job is completed in an efficient and timely manner.
Servicing
We're committed to addressing your toughest electrical problems the moment you need us. Give us a call 24 hours a day, 7 days a week.
Electronic accessories
We provide some top-deals in the market today, when it comes to electronic accessories that makes you feel extraordinary
We know exactly what it takes to deliver a quality job with the best customer service in the business.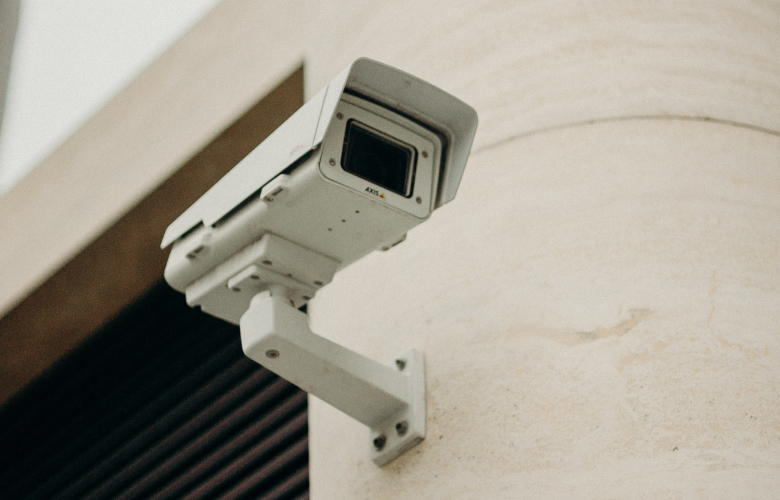 Don't mess with me I have a camera installed
The presence of surveillance cameras and a warning board, stating that the area is under surveillance, can act as a strong deterrent to criminals and thieves. With our quality cameras we are making your security our business, these cameras never fails to deliver.
Get Yours
Let the game of entertainment get started
Making happy memories with the family is a great part of life. With our satellite televisions, you can let every moment count, it has over 100+ channels that would bring joy into your house. And most importantly don't miss any live programs, be it a live show, football or any other program.
Get Yours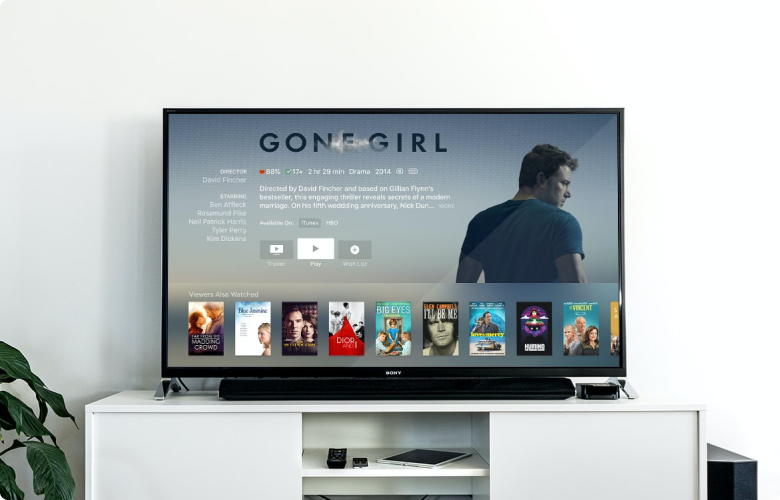 "KBoa Elec-Tech is a great organization. The team really informed me about the best decision for me and they went every extra mile in the installation stage!"
-Kwame Appiah
98%
customer satisfaction
We always strive to produce quality experience to our customers, because it them who made us who we are
We take great care when we are wiring the domestic and commercial places of our clients to ensure their electrical safety.
125+
satellites installed
We have been able to install our high-quality satellites into the home of many Ghanaians, and they are very happy with it.
Can we be of service to you?
Do you need a new satellite dish?
Do you need security cameras installed at your home or workplace?
Would you like to wire your house or workplace?
Call the professionals now!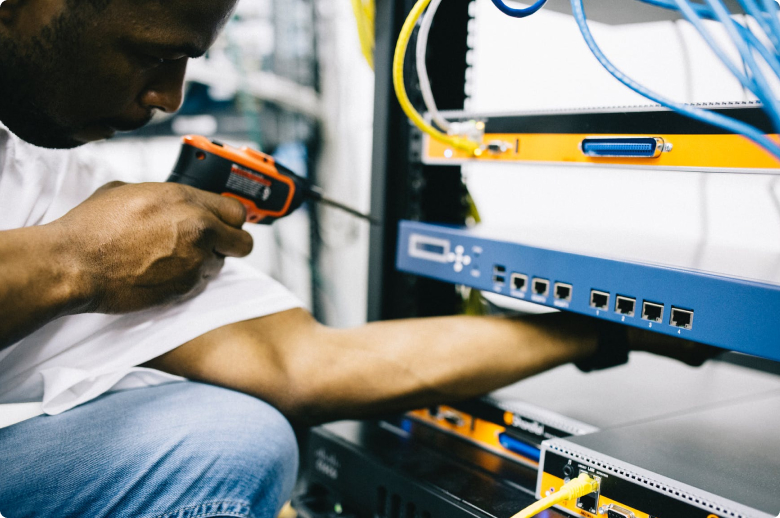 © kboaelectech.com | Website designed and developed by
Konadu Akwasi